our services
What We Offer
We empower our students with necessary tools to unleash their true potential and be future ready
best in town
Why Persona Discover?
Meet our
Mentor
Discover "New Horizons" with Life Coach & Career Mentor
Hi!
I am Jyoti, A Career Mentor, an Overseas Educational Consultant, a Life Coach, an NLP Master Practitioner, a Founder Member of Tony Robbins's Project Next Program and a die-hard optimist who believes that It's All in the mind !!
WE get what WE focus on !!
I am committed to helping you to DISCOVER A NEW YOU !!
SO……….Let's Get Started !!
Jyoti Madan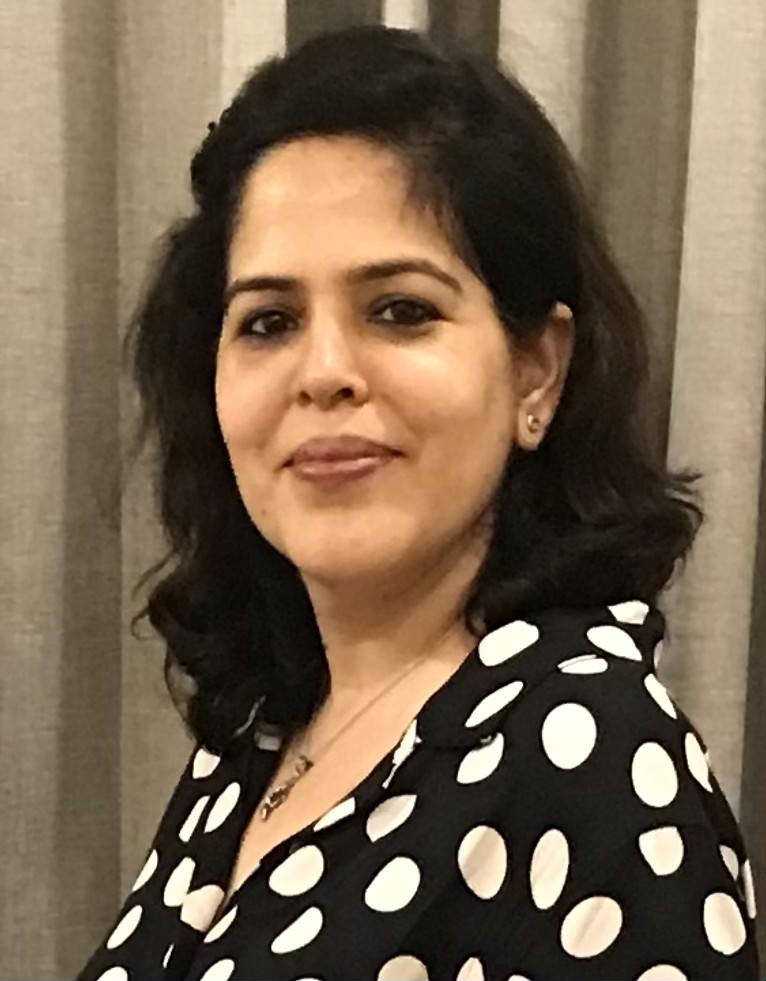 we are always ready
request a call back
thoughts of our
Satisfied students
It was great interacting and discussing with Jyoti Ma'am about various career paths and the colleges. It has widened my horizons. Also, the way she handled my queries is commendable . Talking to her feels like talking to a friend… except that in this case this friend happens to be my mentor too!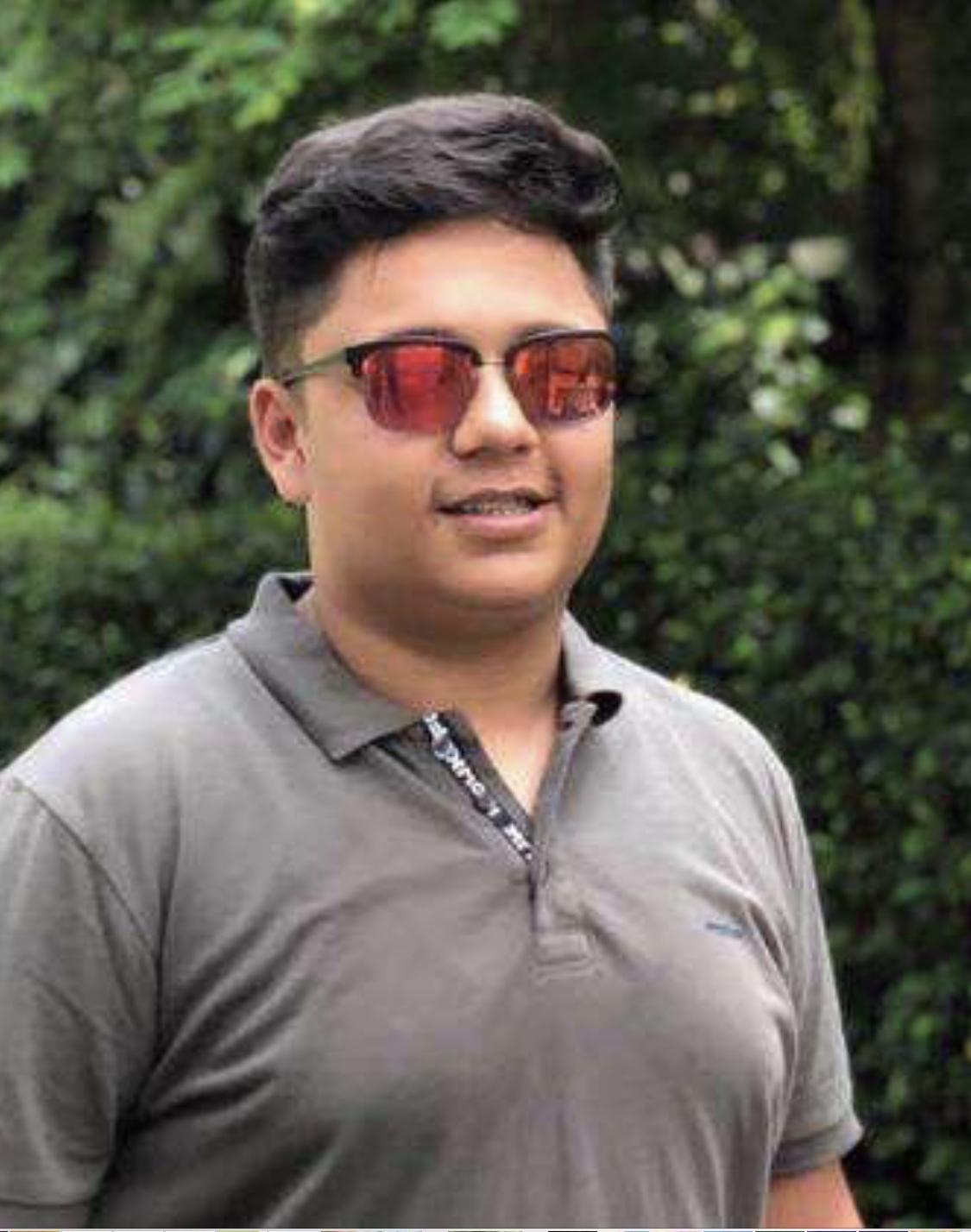 Sacred Heart Convent School
At the time when I was at the crossroads, your constant mentoring ,valuable guidance & constant motivation helped me to take the career path that I might have dreaded to take otherwise . I can't thank you enough for being there.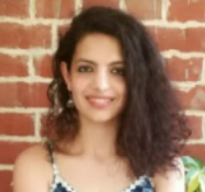 Miranda House College , New Delhi
I am glad that I decided to come to you . Making a career choice under your guidance became an effortless and enjoyable process from being a stressful job .The way you helped me to crack my entrance exam and rock my college Interview is an experience that I will always cherish.